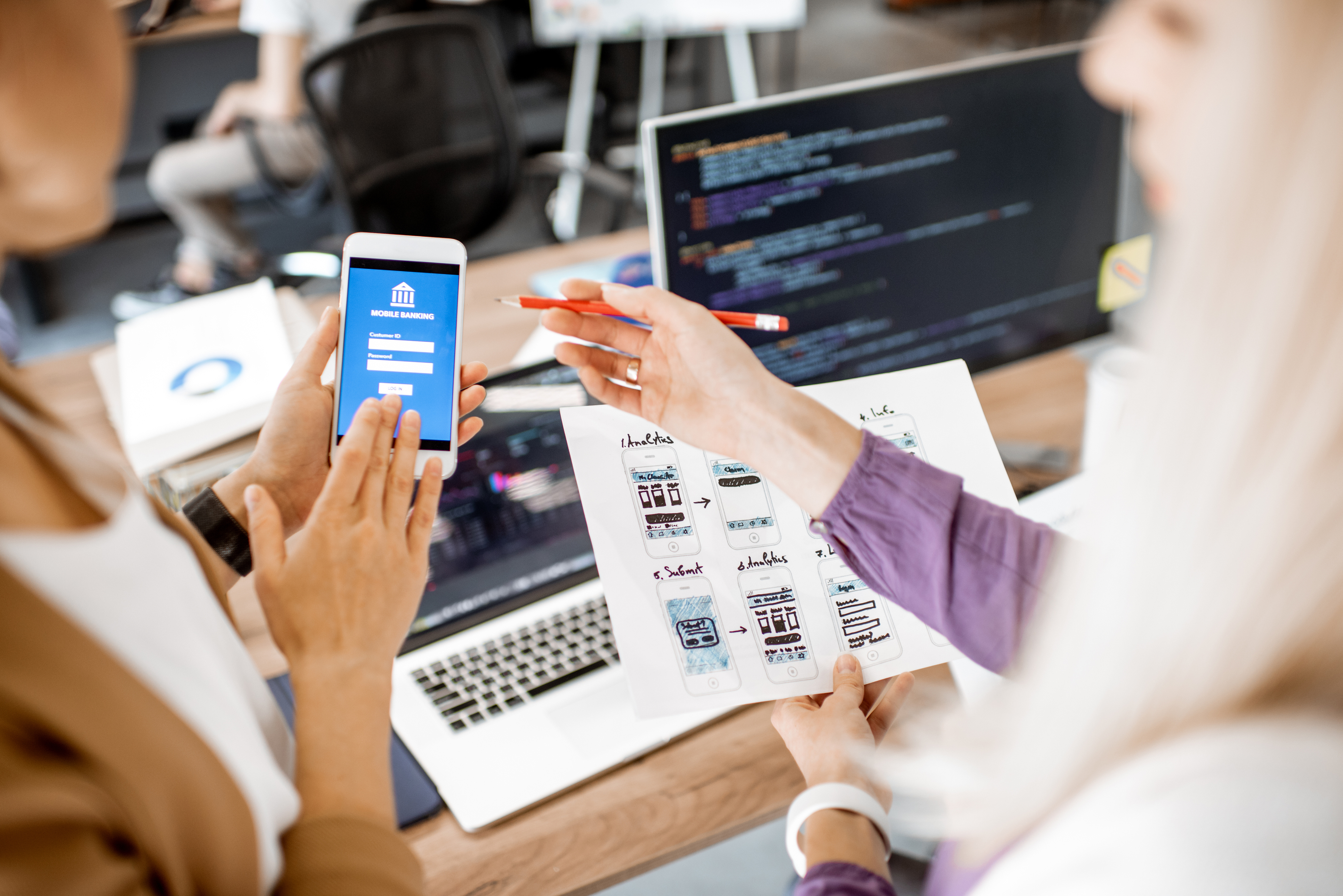 Business Website: Goals and Design Work Together
When designing your website, it is about more than just deciding how to piece it all together. If you are operating a business online, chances are pretty good that the main point of your website is to use it to help you grow your business. This means that your design is about much more than just making sure that it looks nice.
One thing to remember is that your goals factor into your website's design. This is because even the subtlest elements, such as the placement of a contact form, are impacted by your objectives. Learn more about how goals and design work together to create a website that will satisfy your target market:
Know Your Business Goals
When members of your target market visit your website, they want to assess if your business will meet their needs. In order for them to assess this, the site itself needs to not only be intuitively designed, but it also needs to reflect your business goals. Every element of the site should be purposeful, from the navigation bar, to the content, and down to the footer. Your business goals will also impact your calls to action and other marketing elements on the page, such as a contact form or a newsletter signup.
Understand Your Users' Needs
In order to really know if your audience will be satisfied when visiting your business website, you need to first understand what their wants and needs are. For your business, you could have several customer personas to consider, and these should all be developed. Who are these ideal website visitors? Are their wants and needs accounted for through your website? It isn't enough to simply design the website according to what looks good. You need to make sure the design satisfies the user.
Have Regular Meetings to Review Design
When working with your website designer and developer, it is important to make sure that you are all on the same page. Does the design best reflect your business goals? Are your users' needs fully understood? This process should be a collaborative one, which means that you should host regular meetings in order to ensure that the design stays on track. Since each team member has his or her own strength during the process, regular meetings help ensure that the design will achieve the end goal of creating a great website that best represents the business and also best services the target market. Holding regular meetings can encourage collaboration and also helps the project stay fully on track.
When it comes to website design, the end product should be aesthetically pleasing, reflect and express the business goals and objectives, as well as satisfy the target audience. If these three elements aren't working together well, the website won't achieve the desired result of attracting customers to the site, and thus to the business.