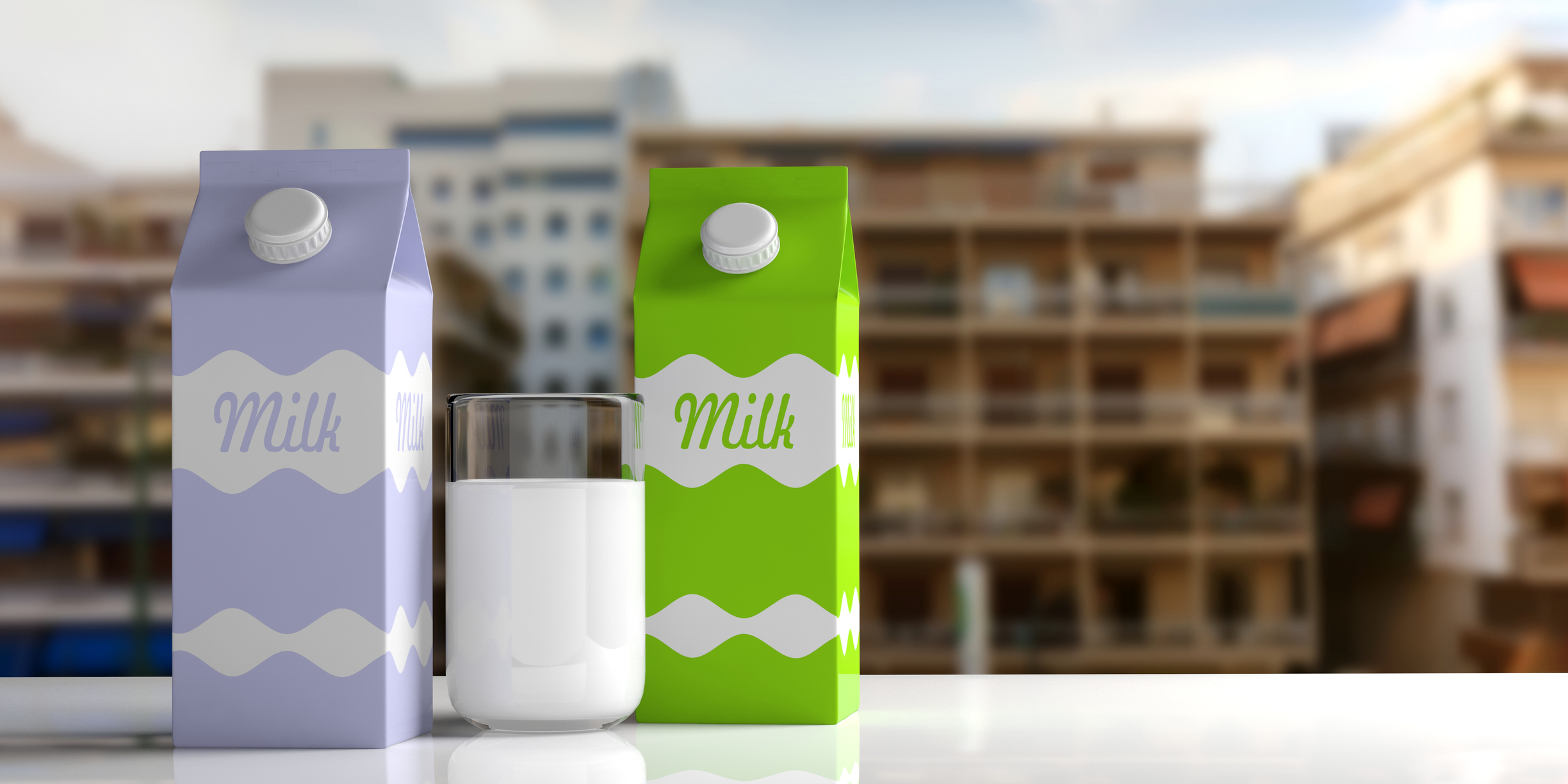 Does Your Package Design Need a Refresh
Your logo, brand, title, and design all speak volumes on the quality, relevance, and usefulness of both your product and your company. The average shopper can be quick to move on when they see an old product and its lack of change. Most customers will change their choices on the spot based on what they see, hear, believe, or learn.
Proper packaging makes all the difference in these constantly shifting decisions and has all the impact on the average consumer's point of view. Remember, on average, customers are likely to simply walk away if the product they're hoping to find is just too difficult to locate.
Over time, your packaging might start to look stale and outdated. But, how can you really know? Here are some things to consider when decided if your packaging needs to be refreshed or not.
How Long the Packaging Has Been Around
Time for a product's image is more crucial than appears. Life moves a lot faster than it used to. Trends and hot topics train the average consumer to develop a speedy mindset. Putting it simply, you can't let your image sit for too long. Your competitors are already in a constant motion of updating and maintaining their brand to keep up with the times and the hearts of their customers. You need to do the same.
Amazon alone is a powerful example. Anybody can develop and sell a working product. The face of competition isn't set the way it used to be. Bottom line, don't let your packaging become dated. Update the look and feel of your product. New advertising and appearance will help a lot. This will keep the current and new consumers interested while seeing your product in a new light rather than becoming old news.
Standing Apart from Competitors
Whatever you sell or who you're looking to sell to, your packaging must always remain unique to your business. this includes attention to color, font, illustration, company mascot, etc.
Keeping your packaging unique to your business prevents you from remaining hidden in a crowd of similar products. This also keeps you from appearing unoriginal or lazy as a business.
In other words, first impressions are extremely important. Your packaging is a new customer's introduction to who you are and what you're offering. Your original look, feel, and experience offer a sense of genuine appeal and individuality separating you from the rest. This is somewhat of a quiet salesman for engaging newcomers.
Over the long term, unique packaging will stick out on a shelf and prevent the likeliness of a customer simply walking by without giving it a look. You never know whose eye it's going to catch.
Packaging Should Advertise Your Products
We've talked about first impressions. But what about returning customers? Bringing in new customers won't last if old customers spread the word about your failure to live up to expectations.
Your packaging must remain loyal to the product itself. News of users' disappointment spread all too fast in our modern age. Whatever you add to your packaging must be kept relevant to the product and accurate to its usefulness to the consumer.
Does your package design need a reboot? If so, you'll want to find a good designer who understands and respects your brand in order to grow properly in the modern market. Contact us for more information.