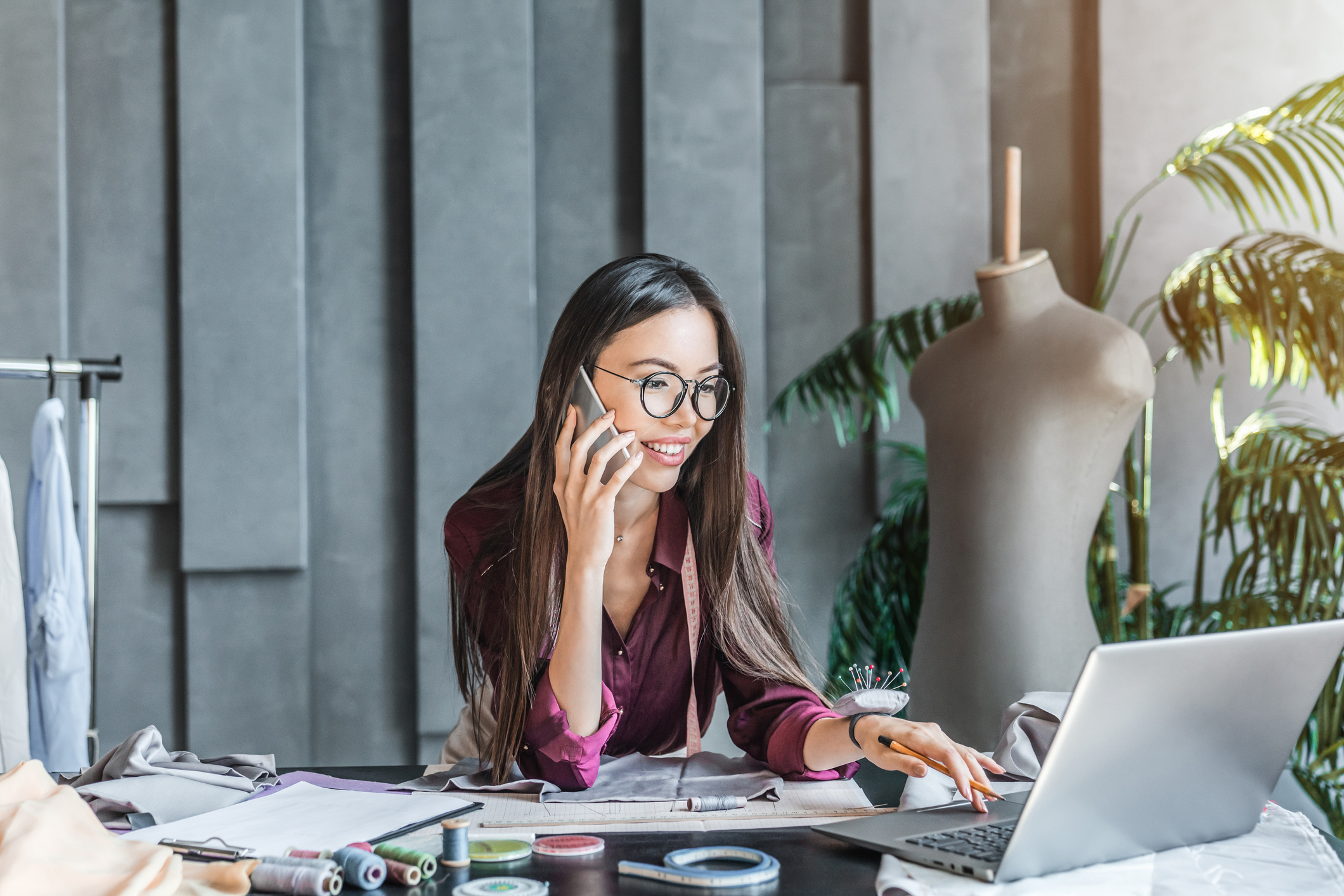 Updating Your Brand to Attract New Clients
As a business, you need to consider your branding. A good brand establishes your values, tells your audience what you do, and helps attract the right clients to you. However, even if you put a lot of thought into your brand, your business might not be performing as you expect. If this is the case, then you should consider rebranding. In fact, updating your company's branding can go a long way to helping build your success. Here's more information about this:
Know if You Need to Rebrand
First, you need to decide if rebranding is the right option for you. Overhauling your brand takes effort, and you need to know if it will be worth it. Here is a look at some of the things you might notice if it is time to rebrand.
Industry changes. Has your industry gone through some changes? Have you needed to adapt because of them? If this is the case, you might need to rebrand to reflect these changes.
Time passing. How long have you had your current branding? If it has been several years, rebranding could freshen things up for your audience.
Fading results. How has your business been performing? If you notice your results falling, it could be time to rebrand.​​​​​​
Engagement. Is your engagement dropping? If so, this could be a sign that your brand isn't resonating with your audience and that it is time to shake things up.
Determine What is Needed
Once you decide to rebrand your company, you will need to figure out an approach. Here is a look at some items to keep in mind:
Align values. First, you need to decide on your values. The best branding efforts are anchored in these values, since this is how you will connect with your audience.
Identify triggers. Your audience has certain triggers, and if you know how what they are, you can work them into your rebranding efforts.
Know what works. It is also a good idea to look back at your current branding to see what works and what doesn't. You may be able to apply this knowledge while rebranding.
Modernize your look. Rebranding can help update your look. This updated look alone can help attract more people to your brand. This is your opportunity to freshen things up!
Keep in mind that your rebranding efforts don't need to be dramatic. Even making some simple design changes can effectively rebrand your company. Changing your logo to give it an updated look, or tweaking a few of the design elements on your website, could go a long way to brand your company.
Ultimately, your brand identity provides you with an anchor that will help fuel all your marketing efforts. It is this very thing that will attract the right kind of people to your business. It offers a great way to attract new clients, but only if it is done correctly.