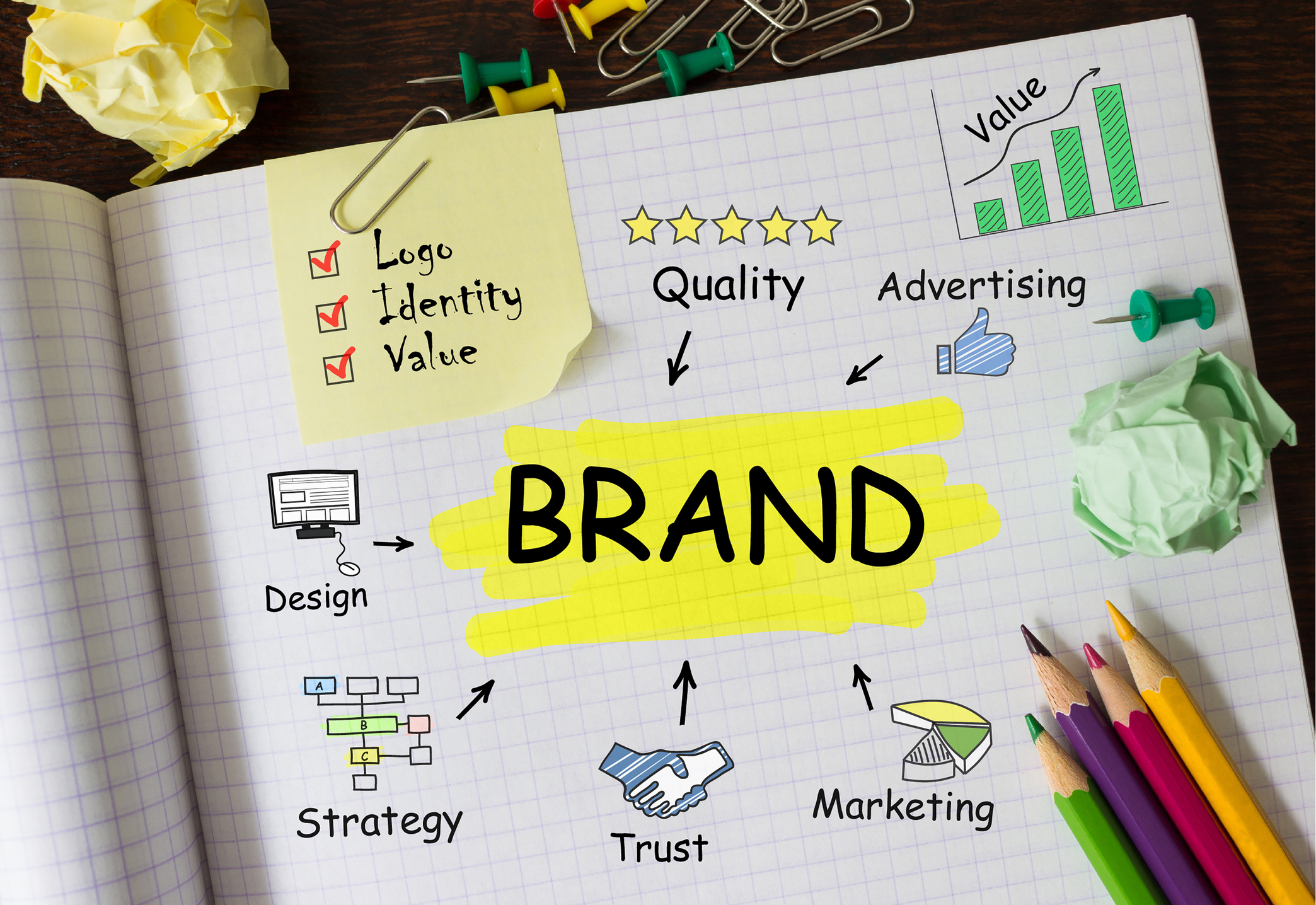 Elements of Building a Strong Brand
Building a durable image in the minds of current and potential customers pays tremendous dividends in the long term. Marketing, advertising, and other outreach efforts are about ensuring people think of your business when they're thinking about giving you their business. This is why it is important to make sure that your branding is strong. While logos and other graphical elements are important, there's more to branding than just these base elements. Here are some other elements that you should pay attention to:
Elements Should Work Together
A great logo and attention-grabbing color scheme can be strong elements of branding, but how well do they work together? If your logo conjures up water-based images, consider using blues, greens and other colors that further this impression. Take a holistic approach, and if you decide that it is time to revamp certain elements of your branding, consider your other elements as well. Coherent elements also show a degree of professionalism, which can inspire confidence.
Impress Your Target Audience
Your logo should reflect the market you intend to target. If you're targeting a younger audience and will primarily work online, take a look at major internet companies and startups for inspiration. If, instead, your target audience is seniors, you may want to incorporate more retro elements. Similarly, those targeting an upmarket crowd may do well to focus on adding elements that evoke feelings of elegance and refinement. Think about your ideal customers and clients, and try to add in elements that will appeal to them.
Deliver Information Effectively
Using the sea idea above, think about what your graphical elements evoke. If you work with watercraft and other aquatic items, a water theme can be strong. However, those who provide web services, for example, might want to use design elements that evoke thoughts of graphical design or writing. These elements can be as straightforward or abstract as you want, but try to ensure you deliver information in your branding where possible.
Consider All Types of Media
In the past, a logo that looked great in the newspaper and on printed advertisements was sufficient. Today, branding needs to work well both in print and on computer screens. Furthermore, the ubiquity of smartphones means designs need to work well on devices of all sizes. Because of this, simple designs often work best, but make sure your branding is effective both in color and in black in white. Make sure logos and other elements remain legible even on small screens.
Create a Timeless Design
Some branding elements age poorly over time, especially those that echo current fads that are likely to fade. Other famous examples of branding, however, stand the test of time, creating an impression that's just as strong today as when it was first launched. Whether you're designing your logo yourself or plan to hire a professional designer to craft one for you, make sure to see what famous logos have in common, and try to build branding elements that reflect this timeless appeal. You may find rebranding necessary regardless, but avoiding fads will mean your branding will remain effective longer.
As you can see, building a brand takes a comprehensive effort, which will help solidify the brand even further. It is important to keep these points in mind when creating your brand.