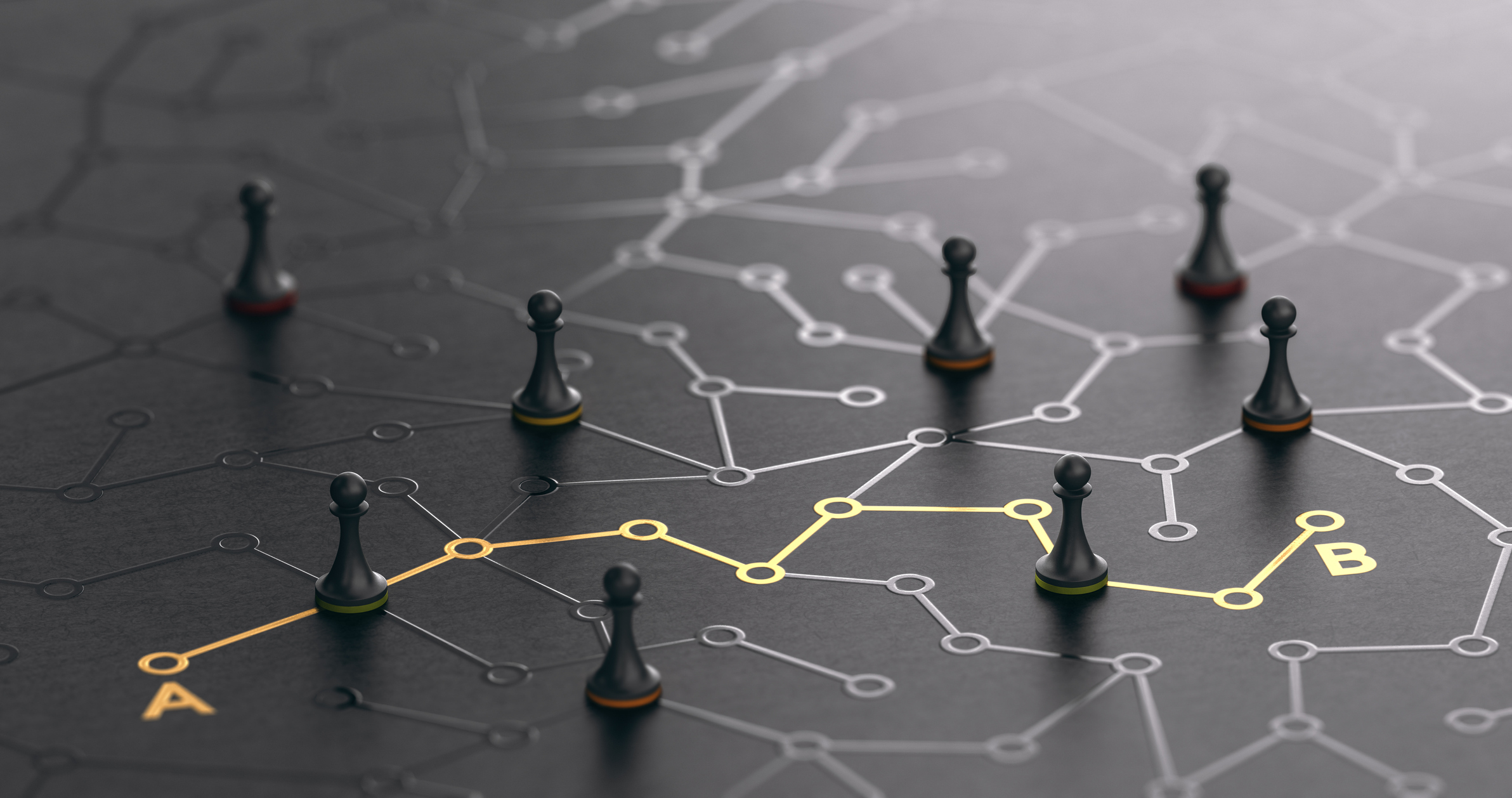 Creating Your Brand Identity Guidelines
One of the building blocks needed to start an effective marketing campaign is to develop a brand image for your company. These branding efforts need to be cohesive, or else it could have a negative effect on your marketing. The way to fix this is to develop a series of brand identity guidelines before you get started making any changes to your brand.
Your Brand Impacts Your Business
Some of the most successful businesses that we know of have a strong brand identity. From a consumer's viewpoint, they immediately recognize their logo and corporate color scheme. They do not need to read the wording to know the name of this company or organization. The goal of building your brand's identity is to help people become more aware of your brand, so you have the opportunity to boost your bottom line.
Dominate Your Market with a Strong Brand
If your dream has been to dominate the market, the reality is that you have to help make it happen. If you can consistently generate more leads to your brand, the sales will come. However, if your marketing is not attracting new customers, you are missing out on a lot of additional sales.
The image you project for your brand speaks to your expertise in your field. The more you can reach out to your target audience with a compelling brand theme, the more customers will remember your brand when they are ready to make a purchase.
Every time a consumer sees your branding, you are taking the first steps to building lasting relationships with your customers. They will associate your business as being the specialist in your market. Your brand identity will help you establish a consistent presence, and that builds a level of trust and confidence in your company. It goes a long way to grow and enhance your reputation in the community.
Developing Brand Identity Guidelines is the First Step
In order to make sure your brand is effective, you need to create your specific guidelines from scratch. The same holds true whether you are making brand changes in-house or you hire an agency to help you. The brand identity guidelines will include:
Set your brand goals. Goal setting is the first step, and it is an important one. What is it you want to accomplish through your branding?
Define your audience. Your audience is everything. The more clearly it is defined, the better of you'll be in the long run.
Develop brand elements. These include colors, graphics, logos, and other elements that factor into the visual side of the brand.
Determine usage rules. This pertains mostly to content. Anything from what font you will use when posting articles to your blog, photos chosen for your content, and the typeface that will be used in your content will be part of your "usage rules".
Train your workforce. Brand training is an important part of any business. When your workforce understands the brand, this makes the company stronger.
Creating brand guidelines gives you the best chance to strengthen your branding efforts and offer consistently. This improves people's brand awareness and gives you a lot more mileage from your efforts.