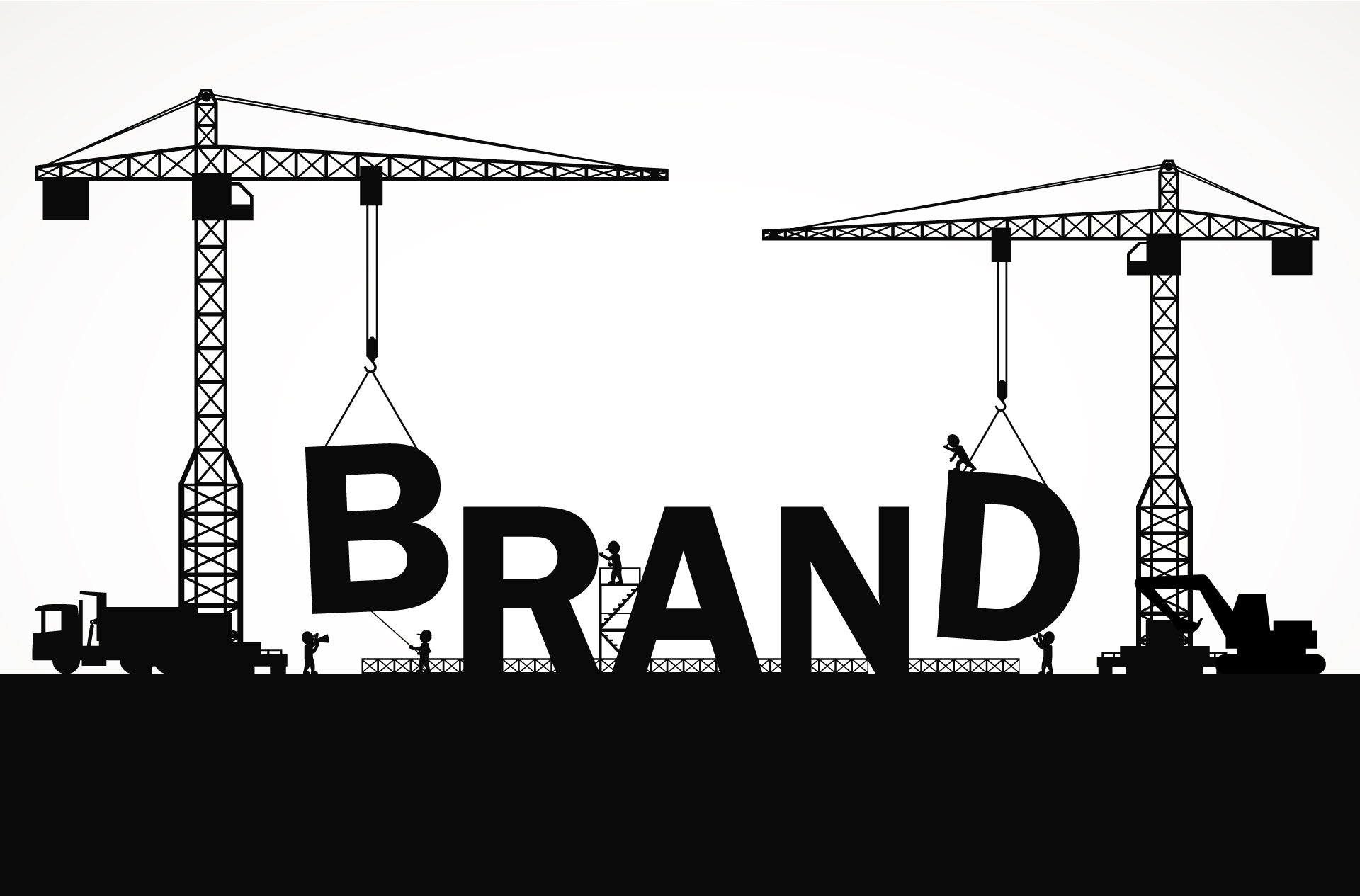 Building a Brand Strategy from the Ground Up
Building a solid brand is truly an art form, and it is something that should be at the forefront of your minds as you build your business. It is all too easy to underestimate how important having a solid brand really is. A great brand can help you attract the right audience, and it also can help you get the word out about who you are and what your values are. This information is presented in a visual and recognizable way.
So, what is needed to help you build a brand strategy from scratch? Here's a look at what to expect from the process of building your brand:
Know Your Audience and Competition
Before getting started building the brand, it helps to do a little advanced research. Most of us know how important it is to understand the target audience. However, during the research phase, it is also a good idea to take a look at the competition. Getting to know what they are doing can inspire your own efforts, show you what works, and also show you what doesn't work. You want to stand out from your competitors, so knowing what they are doing can help you focus your efforts.
Understand What Your Focus Is
The next stage is that you really need to get to know what your focus will be. Here are some questions to ask:
What is your brand personality?
How will you build customer loyalty?
What do your customers really want?
What is your brand statement?
The answers to these questions will give you insights that help you focus your efforts in Building the brand. It will help you make all the right decisions.
Develop the Look and Feel
Assuming that other elements of your brand are already in place, such as your brand name and your slogan, the next step is to work on developing the look and feel of your brand. The decisions made here will have a lasting impact on your brand, and the visual components of your brand are likely to be the first contact people will have with your brand. So, it is important to get it right. Here are some things to keep in mind when developing the appearance of your brand:
Colors.

Certain colors can invoke certain emotions, which means that you need to be careful when you

select

the color palate that will be associated with your brand. Knowing about color theory can help considerably.

Fonts.

When it comes to building your brand, fonts are an important consideration. You want to select the right typeface that will invoke the emotions that your brand should convey to your target audience.

Logo.

If you don't already have a logo, or if you need a new one, this is the phase of the process where this will be determined.

Website.

Is your website on brand? If not, it should be addressed. Redesigning the site might be necessary, for example, if your current site doesn't represent your brand correctly, or you have had a pivot on your goods and/or service offerings.
The above are just a few examples of the components that should be addressed for your brand. When developing your brand from scratch, it is important to get it right and make the decisions that best reflect who you are and how to best attract the right audience.