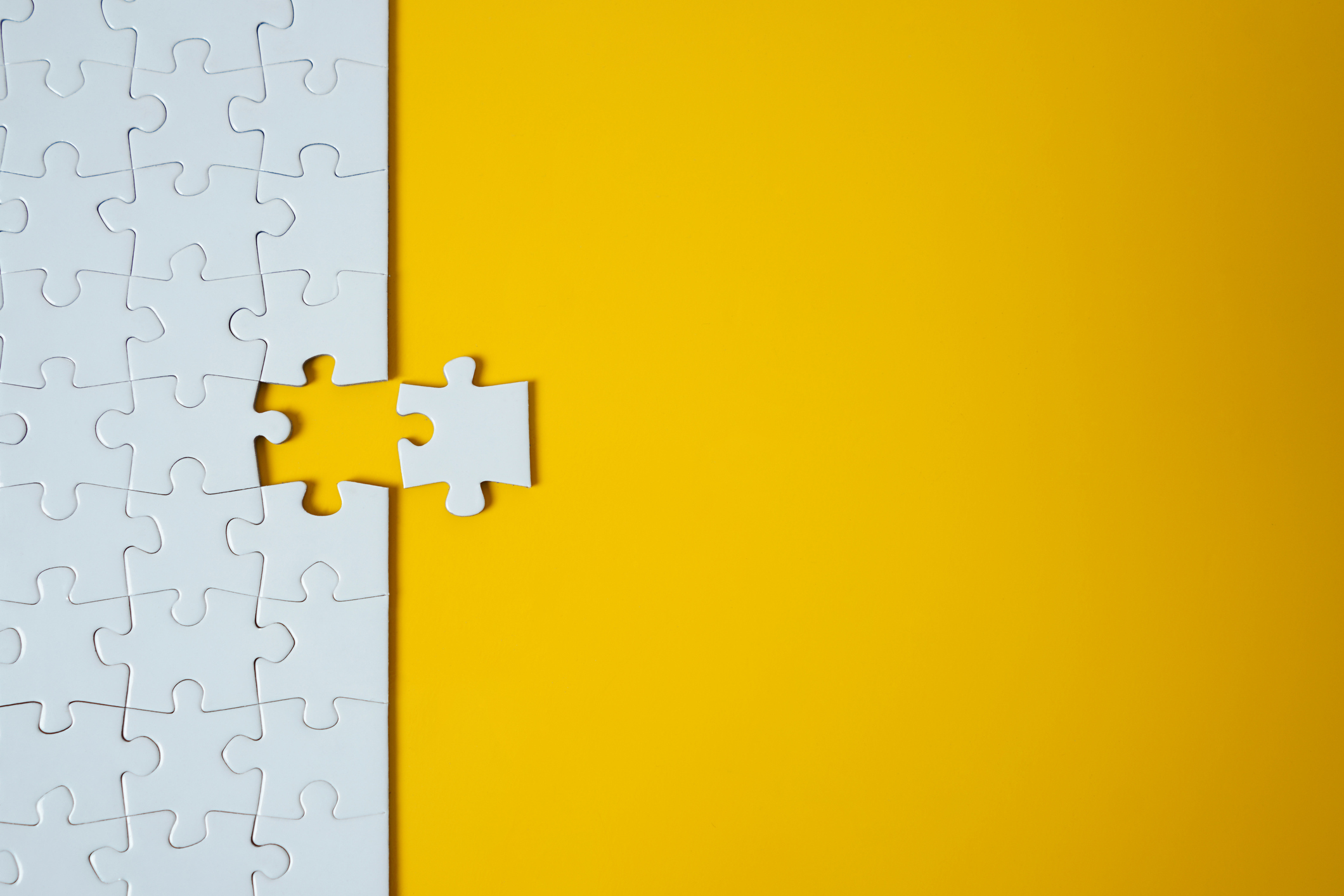 Your Agency Partner Should Learn Your Organization
When you decide to work with an agency partner for any reason, such as website development and branding, you want to make sure that you are a good fit to work together. The right agency will have all the credentials that you are looking for, and you will want to check to make sure they are producing quality work. Once you confirm that you like the approach they take and are happy with the work they produce, you may consider hiring them right on the spot.
However, there are also some intangibles that the agency needs to do that you may not initially realize. Making sure that you hire an agency that takes the time to really get to know you is one of them. Here's a look at why it is important for your agency partner to learn about your organization:
Avoids a Cookie Cutter Approach
If your agency partner takes the time to learn about your organization fully, this could increase the likelihood that you will get the results that you desire. If they don't take the time to learn, they could be focused on a set process that enables them to use their unique skillsets. While you certainly want them to play to their expertise, you want to avoid a firm that takes a cookie cutter approach.
Your organization is unique, and agencies that take the time to learn about your nuances will be poised to deliver better results that will help you stand apart from the competition. The right agency will use what they know about your company to help them create a strategy that will best serve you.
Make Sure Your Brand is Well Represented
It takes a while to cultivate a solid brand. No matter what you are hiring the agency to do, you need them to honor the nuances of the brand you've built up over the years. When they don't take the time to listen to you and get to know what makes your organization tick, they miss out on understanding what makes your brand unique.
This holds true no matter what service the agency is performing, whether it is developing an app for your business, helping to strengthen your brand presence, or designing a new website for your business. The more they know, the better able they will be to make sure your brand is honored.
They Should Ask the Right Questions
How can you tell if the agency is devoted to learning about you? Well, when you start working with them, they begin by asking all the right questions about you. They will not only ask for tangible details, like how long the company has been around, but they will also ask for detailed information, such as what your ideal customer looks like. If they don't ask you these questions, you will know that they aren't really in the mindset to learn about you.
You want an agency partner who takes the time to really get to know you. Contact Xavinci for more information about why this is so important.