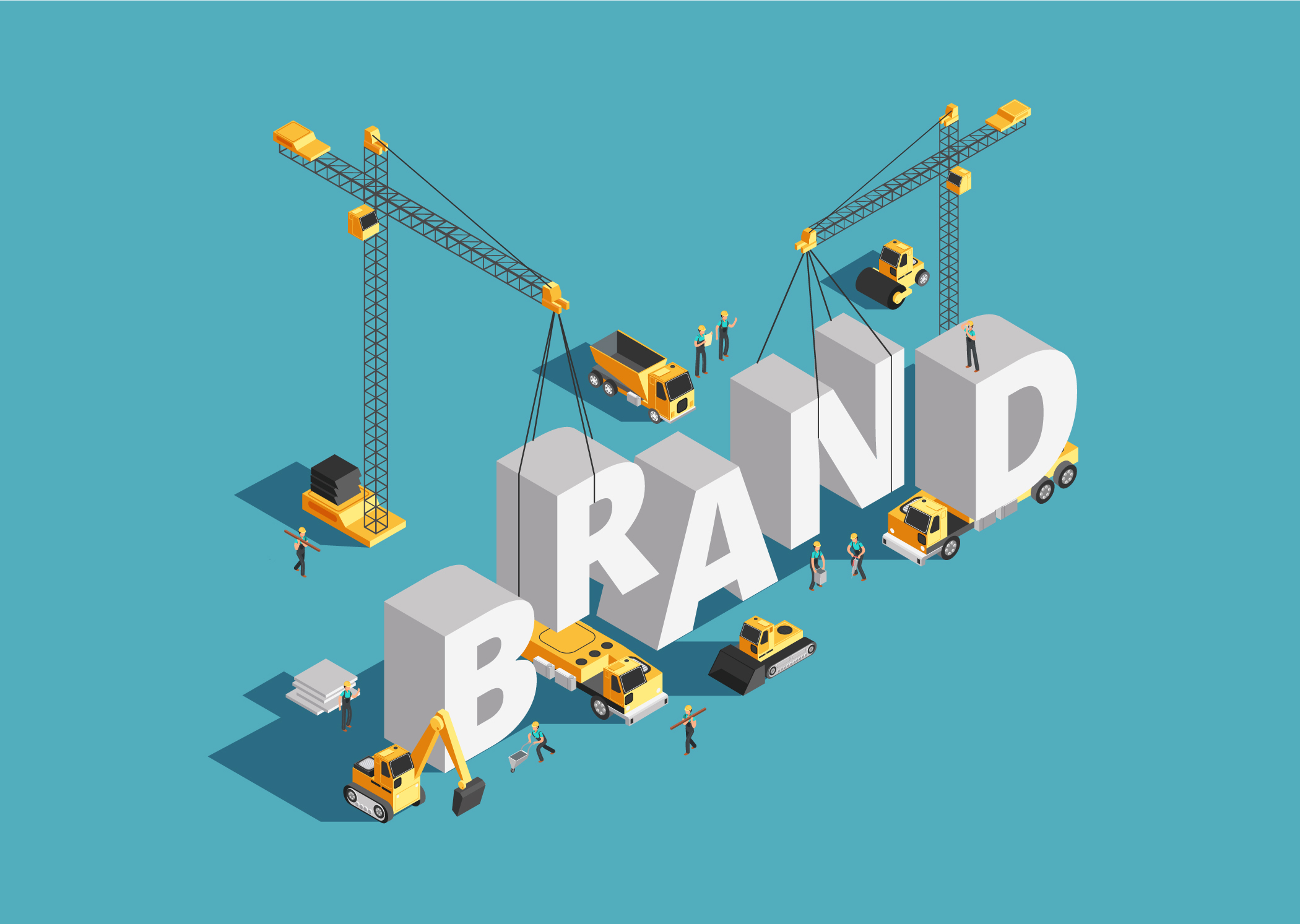 What to Do to Overhaul Your Brand
No matter what type of business you have, it is only natural to feel as if you want to overhaul your brand now and then. There are different reasons why your brand could need a reboot, such as industry trends, changing business needs, or simply just to freshen things up. Even if you don't have a specific reason for it, it is probably a good idea to overhaul your brand periodically, just to keep your brand fresh.
If you do need to change things up a bit, there are some things to keep in mind. Here are some things you should do as you are preparing to make changes to your brand:
Telling Your Brand Story
When it comes to rebranding, knowing how to tell your brand story will be at the core of your efforts. Often, businesses believe that what they want is a brand redesign. To them, this usually means changing the visual aspects of the brand, such as creating a new logo or redesigning the website. While these are certainly important pieces of the puzzle, this isn't where you should start.
Often, when rebranding is the desire, what really is needed is a refresh on the brand story. It makes no sense to change the design before determining how your story may have changed. You can't refresh the brand until you've decided what about the old brand
Changing the Visual Appearance
Once you've rewritten the brand story, you can then determine how the visual appearance of your brand needs to change. Keep in mind that not every brand overhaul needs to be dramatic. Depending on the situation, you might need to change a few items, such as your logo or the image style you use for your website and marketing. However, no matter what kinds of visual changes you ultimately make, it will still require some preparation and thought. Often, you could set out to make just a few changes and then realize that you need to do a major redesign, and vice versa.
Attracting Customers
Ultimately, it is important to establish a brand presence in order to attract the right customers. Before changing things about your brand, it is a good idea to assess how your customer base resonates with what you have built. This can give you clues as to which direction to take when making changes.
In other words, you won't be able to do that unless the right people find you. What is it about your existing brand that people like or dislike? Try to keep the parts that work well, while overhauling the ones that don't.
When it comes to your brand, you need to make sure it resonates with your audience. If it doesn't it could be time for a change.