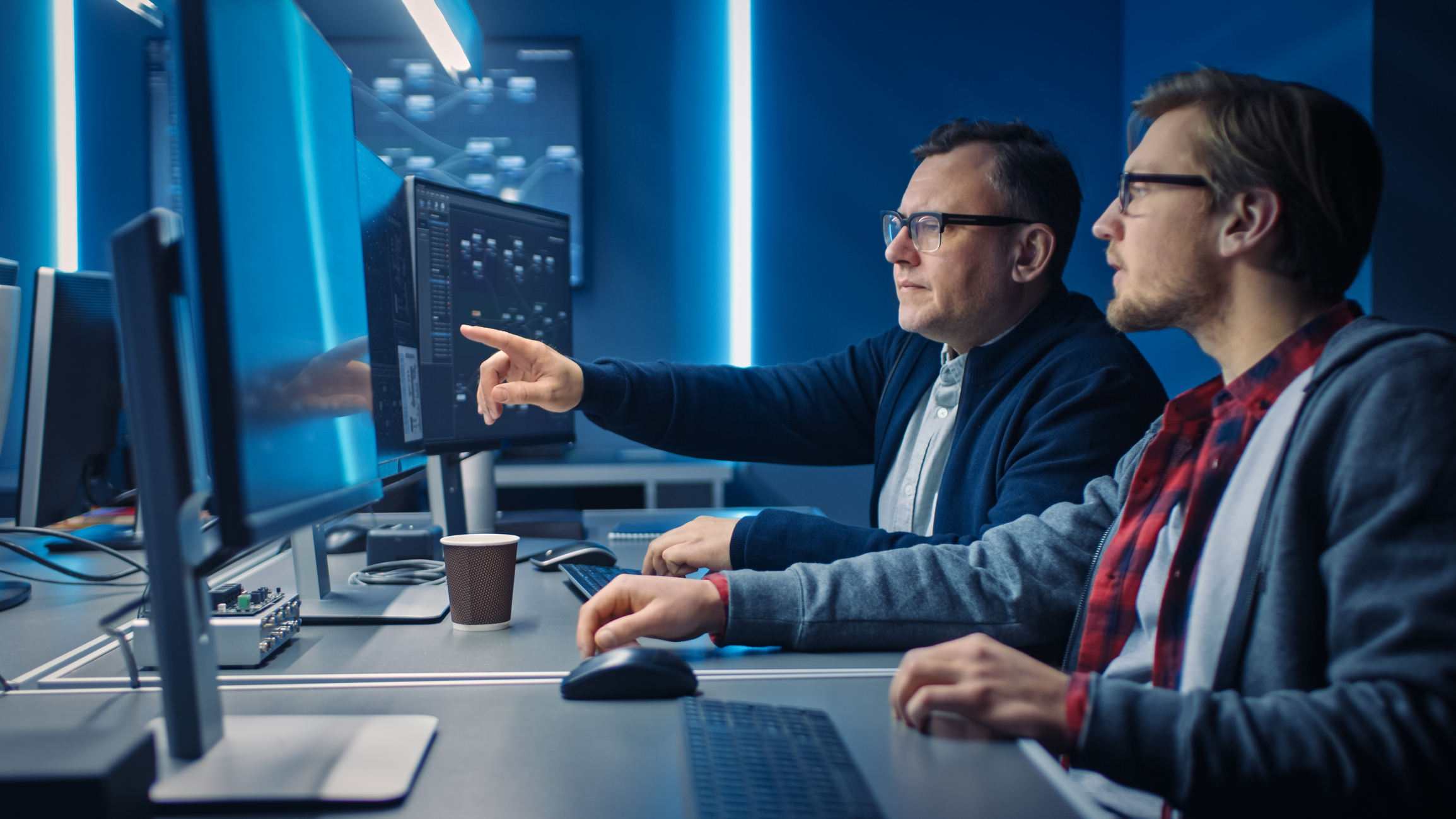 Practical Applications for Blockchain Technology
Blockchain has been getting a lot of press lately because of its association with cryptocurrencies like Bitcoin. The truth is, there is more to it than that. Blockchain is widely distributed across the globe and has made the transaction process reliable as well as accessible. The way the technology works makes it especially secure. Whether you are using a cryptocurrency or not, blockchain has some practical applications that are worth knowing about:
Safer Way to Pay Employees
Blockchain has been a helpful option for paying employees, mainly because the technology is so secure. Being associated with bitcoin or other digital assets, it is a go-to digital process to save employees money over the long term. If any company is paying its international workers regularly, blockchain will minimize much of the cost without compromising payroll.
In addition to this, as blockchain is a reliable process, the money transferring process is accessible to the transferring person step by step. It also saves time as paying internationally is a bank-to-bank process.
Make Supply Chains More Efficient
Blockchain makes the supply chain process easy relatively because it greatly simplifies the process. Often the products we use or buy reach their final state after going through several steps and are made by not one but many entities. After getting the final form, the product is marketed and sold. If one of the steps in this process is neglected, the company can experience significant disruption, which could lead to a loss in revenue.
Blockchain technology has made parts of the process digital. The blockchain technology enables stakeholders to provide all the records digitally and explains each the value-added that contributed to the final product's manufacture.
Uses in Property Marketing
Blockchain has extensively automated the process and has significantly reduced labor costs, traveling costs, and other expenditures. Moreover, it has made the process extremely easy and safe for buyers in terms of property marketing.
The buyers can authenticate that the piece of property they intend to buy belongs to the owner or not. Presently, this process is conducted manually hence, it consumes a lot of time and energy. However, due to blockchain, the process can be made easy and safe with time, and energy saved.
Applying it to the Sharing Economy
Cybercrime and general fraud are widespread these days. One example that affects sites are that people tend to delete accounts and re-register rapidly. However, blockchain has been a source of great help for websites such as Airbnb.
As blockchain secures records that cannot be deleted or changed, the hosts' identities can be stored on the blockchain and cannot be deleted or changed. Secondly, the accounts are also restricted to any changes on the blockchain.
Creating Smart Contracts
Smart contracts are unbreakable contracts that lower the transaction cost considerably. In addition to this, it is free from any third-party interference. Smart contracts are automated contracts that are largely free of any fraud or cybercrime.
In addition to this, financial security is guaranteed in a smart contract with a specific computer code. The companies which hold smart contracts tend to work on mutual agreements. So, for example, a rented bicycle will only be operated by the customer if the one who rents it and the customer unlock a smart lock after mutual agreement on a contract.
It is true that blockchain has many practical uses. It is on its way to provide more value as more organizations adopt it and learn more about it. It is one of the most innovative technologies that help to simplify business, to make it safe and trustable for businessmen and young entrepreneurs.