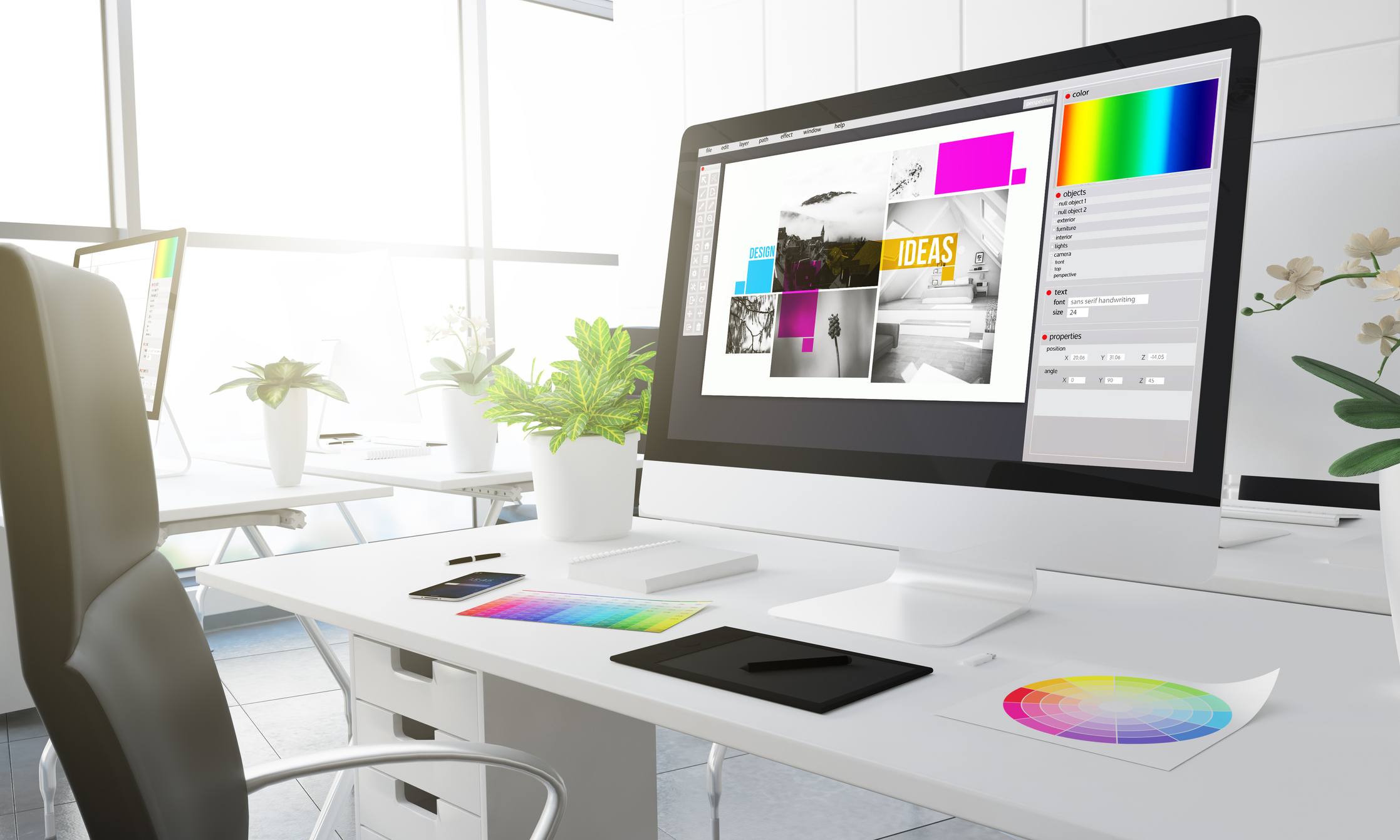 Benefits of Merging Artistic Ability with Development for Your Brand
When it comes to creating a strong brand presence, there is a lot that goes into it. You need to create the artistic portion of your brand's outward appearance, such as the look and feel of the images used, the font, and even the colors. It is also a good idea to make sure that your brand utilizes all the latest technology, especially when it comes to developing your website or other assets.
In order to do this, you will find that a multidimensional approach is what will work best for you. This means that you need to merge artistic ability with development in order to gain the end result that you want.
Here is a look at the benefits of merging artistic ability with development for creating your brand:
Artists Know How to Make the End Result Look Great
Artists have a visual sense that will really be an asset to you while creating your brand. Injecting an artist's perspective in tasks such as creating a logo, developing your website, and even developing an app for your business requires an artistic eye.
An artist will give the physical appearance of a brand a unique look, and this is exactly what you want in order to help your brand stand out. In fact, without this, you might not make enough of an impact on your audience to gain new customers.
Developers Know How to Create a Technically Sound and Stable Product
Developers are also an important part of the process when it comes to creating your brand. While the artist knows what is best from an aesthetic point of view, the developer will help you make all the right technical decisions. What CMS should you use for your website? What is the best approach to create your brand's app? All of these decisions are those that a great developer can help you weigh in on.
While a developer may know how to make things perform well, they may not know how to make it look great. They may have minimal artistic skills, but it may not be enough to help your brand stand out.
Merging the Two Gives You the Best of Both
As you can see, merging the two concepts, artistic ability and technical development, gives you the best of both worlds. If you lean too heavily on artistic ability, your end products might look pretty, but might not perform the best. Alternately, a developer knows how to make the end result perform well, but they may not know how to make it aesthetically pleasing.
By merging the two, you will have a chance to bring both concepts to a table. The technical assets will perform well while also looking great. This is the best combination to work with, especially if you want your brand to stand out from your competitors.
Are you looking for help creating your brand? Contact us for more information.