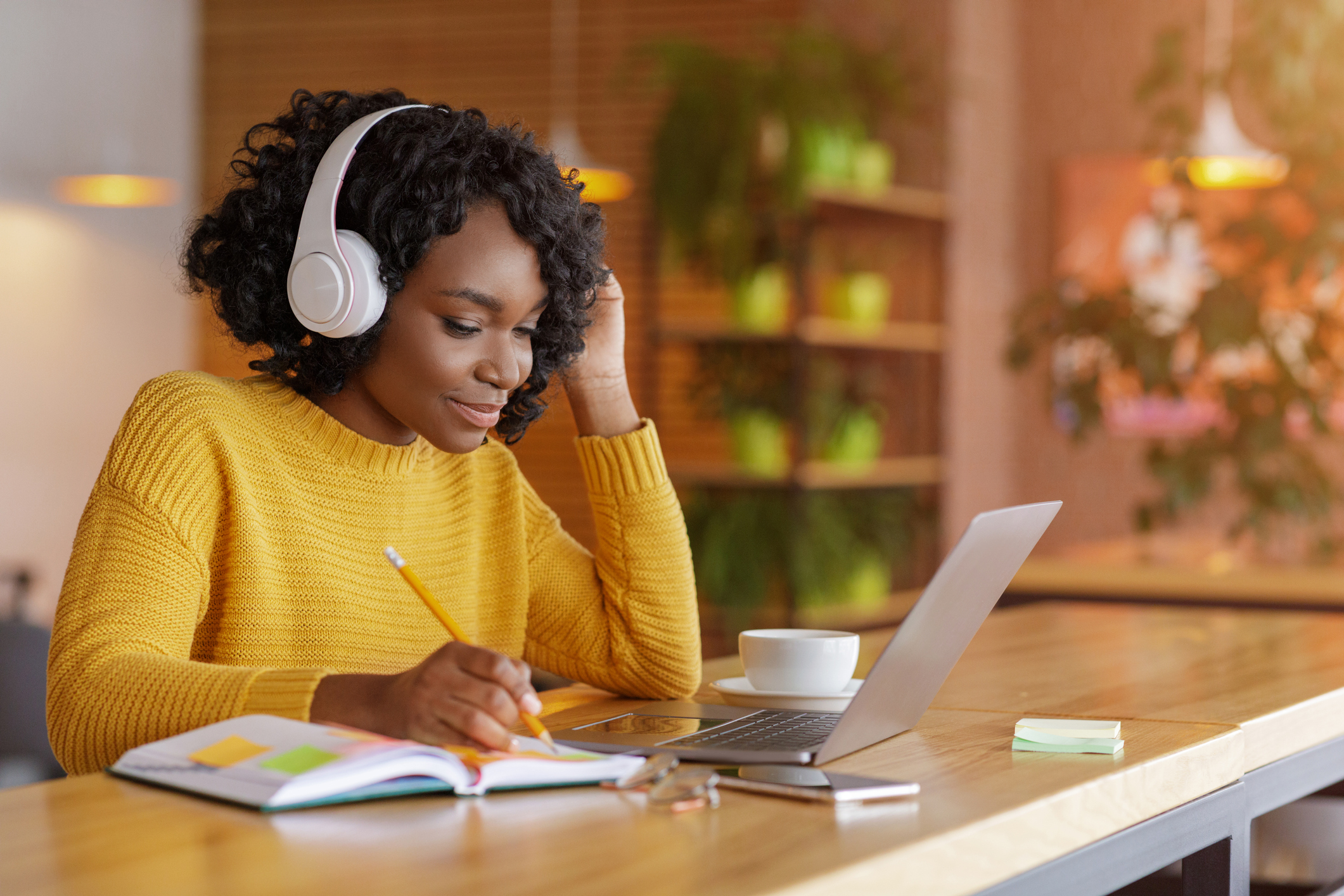 Does Your Website Engage with Your Audience?
When it comes to attracting new business, it helps to consider your website is the hub of all of your marketing activities. However, not every website is created equally. Ultimately, your website needs to engage with your audience, otherwise you won't see the kind of success you desire. Here's a look at some things you should look at to determine if your website is poised to properly engage with your audience:
Check Your Site Speed
If you've ever browsed the internet and come across a website that loads slowly, you know how frustrating it can be to wait for it to appear. You may even decide to leave the site and look for another page that loads faster. Ensuring you've got fast loading pages for your website is imperative if you don't want to frustrate visitors and have them leave. Cutting down on bounce rates can be done by running a page speed test.
You'll find several free tools available to see if your site loads quickly. Having each of your pages load within a couple of seconds is usually an ideal loading time. If you're having problems reaching this goal, you can usually improve loading speeds by removing elements from your page that are unnecessary.
Showcasing Related Content
Creating more user engagement on your website can also be done by showcasing related content. It's not uncommon for many individuals to gather information before deciding to buy a service or product. If your website has the data they need to make their final decision, it boosts the odds of generating a sale.
Keeping visitors happy and enticing them to stay on your website can be done by offering them informative and useful content. However, if you don't want them to leave after reading a page, you can increase their odds of staying by offering related posts. You'll find several plug-ins available to help you implement this feature.
Simplifying Site Navigation
Offering simple, straightforward navigation is another way to ensure you've got a good amount of user engagement. Keeping your bounce rates low should be easier to achieve when you have an organized navigation structure. Doing so will make it easy for users to find what they need and not have to search for it in obscure places on your website. Be sure that you don't you don't confuse visitors is vital as you don't want to have them leave your website. Categorizing your content correctly can make a big difference in navigation and accessibility to important areas on your website.
Designing a Responsive Website
Mobile phone use has skyrocketed in the past few years. Several individuals are searching for products or services using their smartphones. Making sure your design is responsive allows it to be seen on PCs and mobile devices. Having a responsive design is crucial as you don't want to alienate any of your potential customers. Keeping your website as responsive as possible will help make your content look great on a tablet, smartphone or desktop.
If your website doesn't include any of these elements, it could be a sign that you aren't able to engage with your audience. Examine your design to be sure it is well poised to make your visitors happy and engaged.