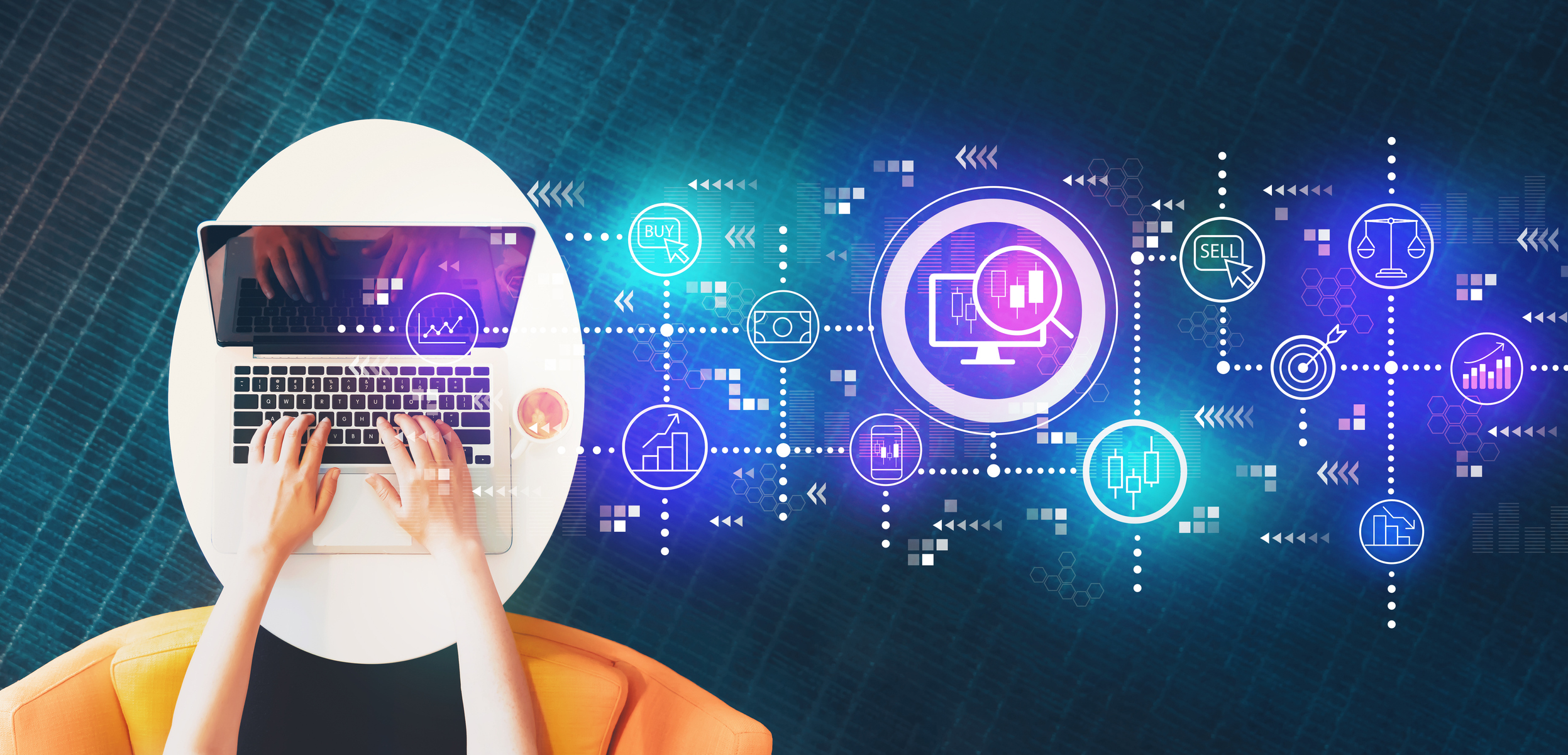 Digital Design Can Help Redefine Your Brand
Design is an important component of any brand, but many businesses often treat it as an afterthought. However, at some point, you may feel as if your business is starting to get a little stale. If you are feeling this way, your audience might be, as well, and you could be losing sales.
In order to combat this, you should examine your digital design to make sure it is as effective as it could be. Here are some ways that digital design can help redefine your brand:
Create A Consistent Brand
One of the most effective elements of design is consistency. It is essential to keep all the aspects of the design united with one another. A good designer will maintain brand consistency to make sure that the typography, color, image style, color palette, etc. stay consistent. Your website and marketing materials, for example, must show consistency, so they present the same look.
The same is true for the mobile version of the site, too. The logo, color scheme, navigation, and tone must all be consistent with the desktop version. This is best achieved by creating responsive design that will adjust to the size of your screen, no matter what type of device the website will be displayed in. This is the easiest way to make sure the design remains consistent.
Helps Boost Sales
The right digital design components can absolutely help boost sales, especially if it resonates with your audience. For example, a well-designed website should not only look great, but also be designed to perform and convert. Every component of your design, however, needs to be in line, such as the design of the website itself, the logo and other graphics, as well as your social media presence.
Your audience is filled with smart and savvy internet users, and because of that, they refuse to settle for a slow-performing site or one that doesn't flow properly. They're looking for answers, and if you don't provide that quickly, they may likely leave and never return.
Helps with Product Design
Digital design can also help improve the design of your products. In fact, a good designer will know how important it is for all your brand elements to match. If you need to redefine your brand, you shouldn't ignore your products.
Each step in the design process works in harmony with the others to produce a well-balanced work. Using all the steps in CRAP ensures the contrast highlights essential elements, aligns them appropriately to prevent confusion, and places them where they can effectively send the correct message.
When the finished product goes on display, its appearance is striking. It appeals to people favorably, drawing attention to itself and subconsciously encouraging people to engage with the product and improve your brand.
Digital design is important to the success of your company since it helps establish your brand presence. Refreshing your brand is a normal part of the process.