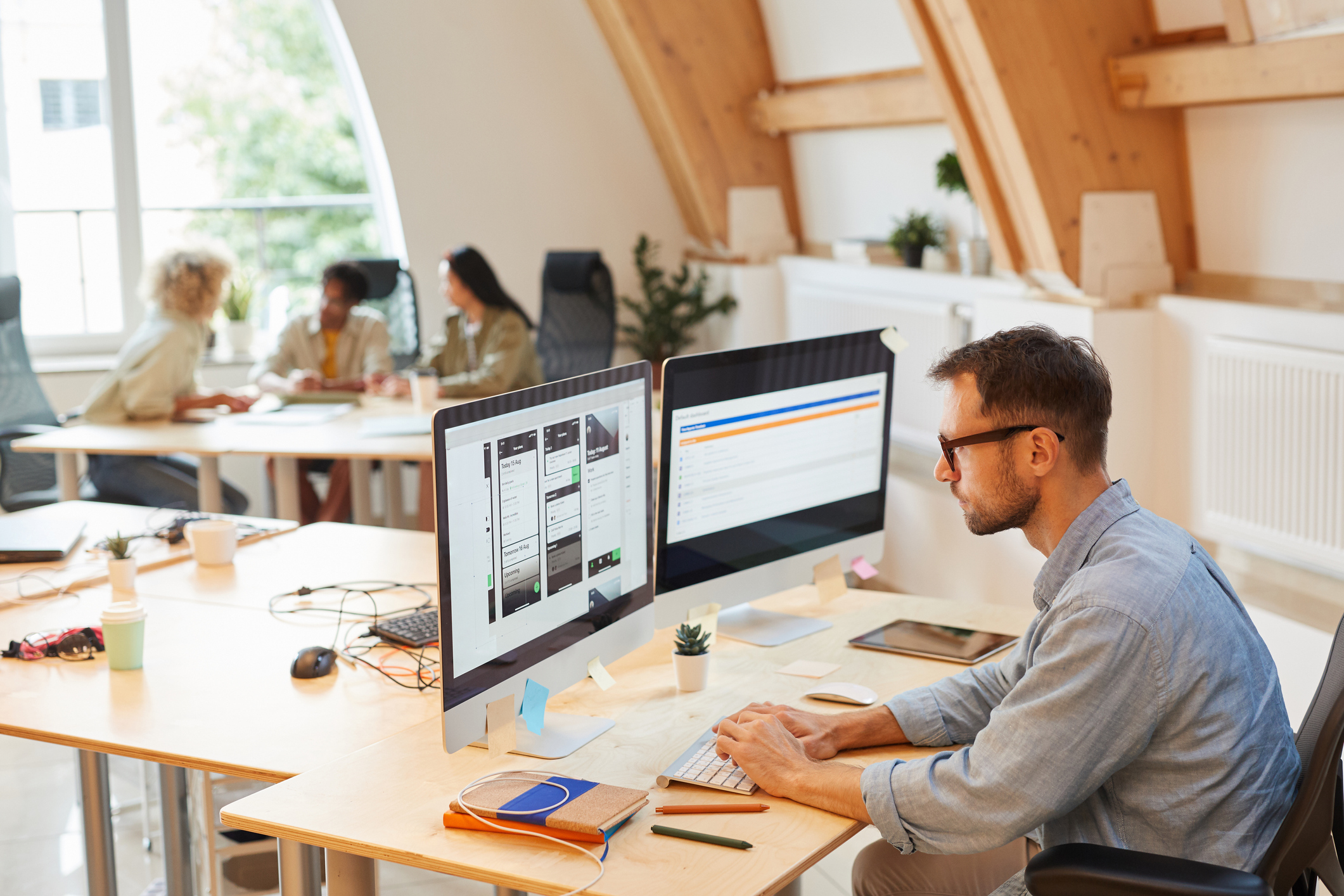 Top Design Services for Your Business
It is no secret that establishing a solid brand takes a lot of work and effort. This means that everything you do as a company needs to be cohesive, since this is what make your brand recognizable to your customers. A good designer will know how important it is to make sure your brand presence is cohesive and well represented.
Once the details of your brand are established, you might have the need to hire designers to create items for your business, such as your website, graphics, designs for trade shows, and print media. Here is a look at some of the top design services you might need as a business:
Illustration
You may have heard the saying that "content is king" when it comes to digital marketing. What most people don't realize is that content doesn't just include the words that are written. The images that accompany the words are just as important, and are also another type of content. Illustrations and images help tell a story, and they also offer visual cues to help solidify the main idea of the content. When the illustrations are created with your brand in mind, it makes them even more powerful.
Package Design
If your business creates actual products for sales, you need to put some thought into your product design. A good designer knows that package design is about more than just telling people about the product within. This is an opportunity to build your brand even further, and the package design can even be used as a sales tool, which will help your brand even further. Experienced product designers know how to take all these items into account to create packaging that best represents your company.
Print Design
A lot of time and effort is spent talking about how great digital marketing and design is for your business, and print often gets left out of the conversation. The truth is, businesses still have a need for print collateral, such as business cards, brochures, pamphlets, and trade show creative. When you do have a need for these items, it helps to work with a designer that also understands the importance of branding.
Web Design
It's no secret that your website is at the center of most of your marketing efforts. Even when you market your business offline, chances are pretty good that you will direct people who look at your business card or leaf through a pamphlet to your website. Not only that, but it is at the core of your online marketing efforts. Your website will be getting a lot of attention, so you need it to represent your brand to the best of its ability.
No matter what kind of design work you need, it needs to go along with your brand. By working with designers who understand the branding and marketing side, this ensures that your brand presence will remain cohesive. Once it does, this will give you an edge over the competition. Visit this page to learn more about our design services.