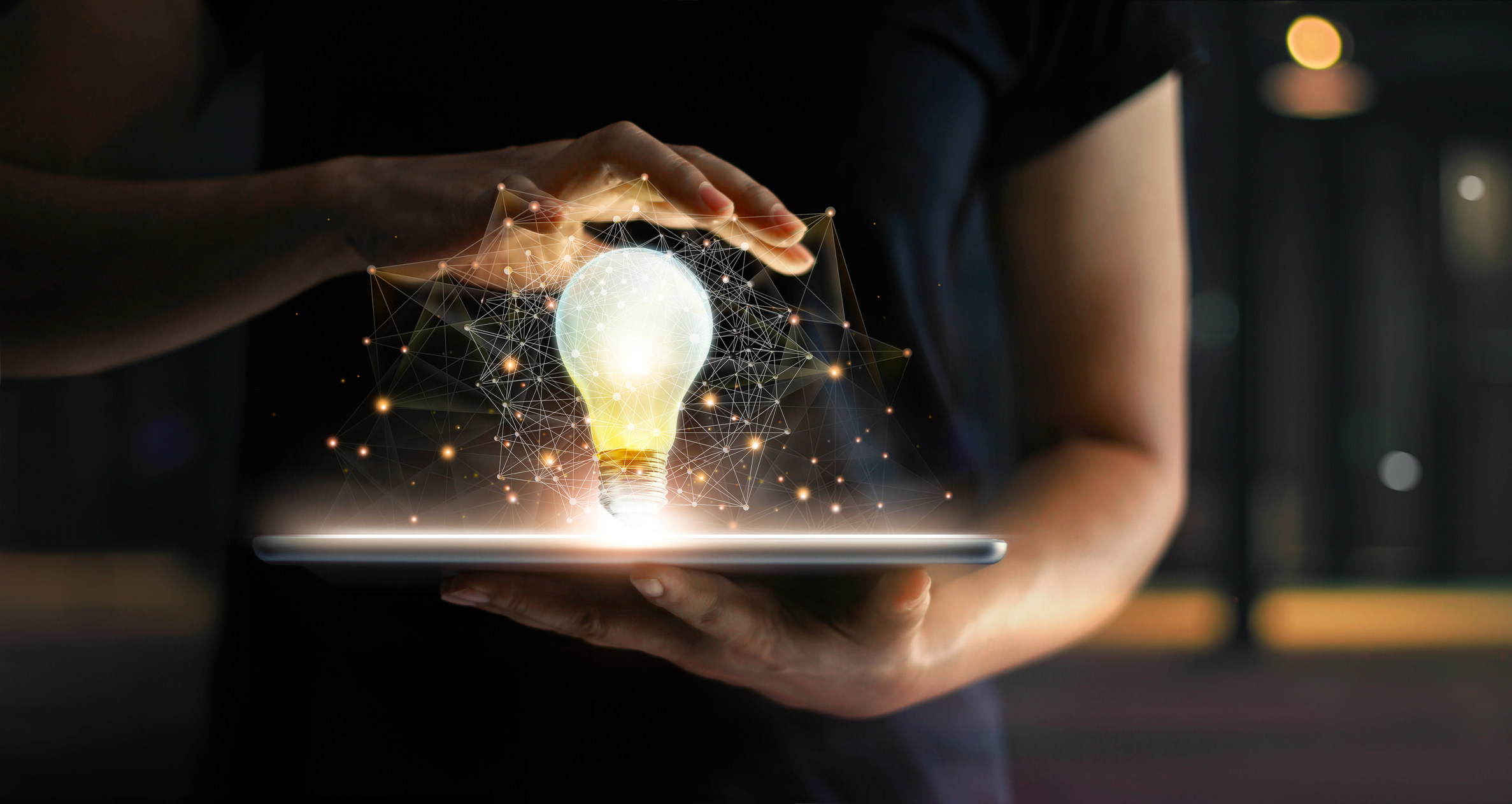 How Creativity and Innovation Are a Winning Combination
In today's business climate, it is only natural that you want to stand out. Otherwise, it will be all too easy to get lost amongst your competitors. In order to stand out, your business needs to be armed with all the right elements. Mostly, you need to have an established brand identity that reflects what your business is, your values, and how you stand apart from your competitors.
Creativity and innovation will help you reach your goals. The two need to merge in order to create a happy synergy. This is what will get you noticed. Here is a look at how creativity and innovation can merge to help your business thrive:
Collaborate to Help You Reach Your Goals
When you outsource to a creative agency, you want an end result that you are happy with. In our experience, this can only be achieved through joint collaboration. We involve you every step of the way in our process because we know how important this communication is to create a great end result.
We also involve you in different ways beyond conversations and meetings. We have hands-on activities like UX workshops, we hold discovery sessions, as well as strategy development and brand immersion. We also do a lot of research that is designed to help us get to know your organization so that we can deliver the best product for your goals.
Establishing Your Visual Identity
It's only natural that you want your visual identity to really show people who you are. However, it isn't enough for your brand to look pretty. That is only one part of the equation. You also need the technical components of your brand and of your business to be really solid. Creating your visual identity in a creative and innovative way will help give you the edge over the competition.
For example, it is natural that you want your website to showcase who you are and give your business its best online face. However, this won't mean anything unless the technical backbone of your website also functions properly. People expect your website to work fast, but they also want it to look nice.
Creating a Great Balance
When working with an agency, it is important to establish a great balance between creativity, technology, and innovation. In doing so, you will create a solid foundation for your brand that will be both practical and eye catching.
It isn't just about branding, either. It is about finding the best way to create the face of your business, while also using the most innovative technologies available. These are all tools that you can use to help establish your business identity in the best possible way.
When it comes to creating your business's identity, creativity and innovation merge to yield the best possible results.