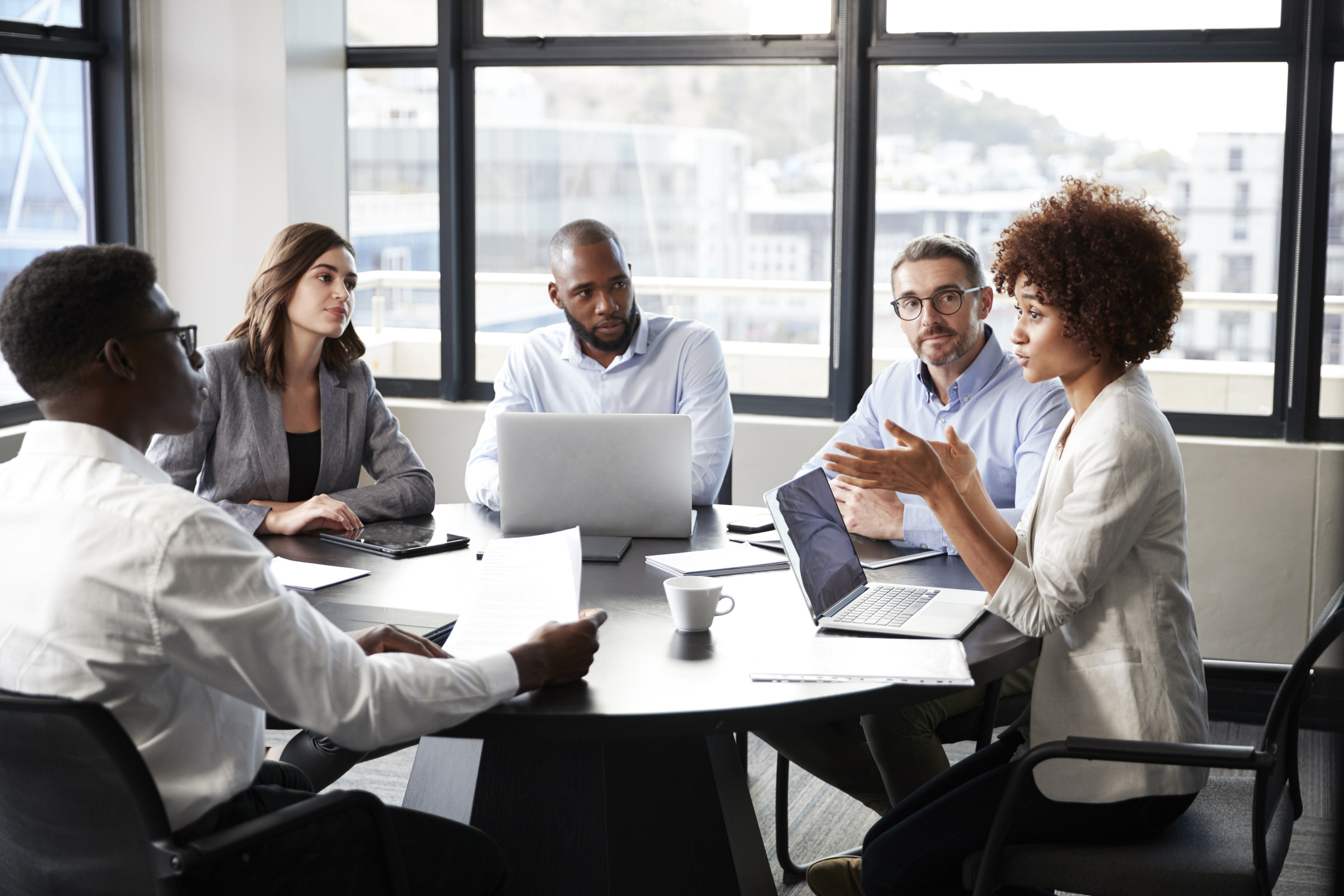 Collaboration and Communication for a Successful Project
When working with a creative agency, you want to get the most out of your experience. Whether you are building up your brand, having a new website created, developing new package design, or a combination of multiple items, you will want to make sure that the end result is exactly what you envision.
Unfortunately, it is all too easy to hire the agency, tell them what you need, and then go silent. You assume they have it under control, right? This isn't necessarily the case because the better the communication with one another during the process, the more satisfied you will be with the end result. It is all about collaboration and communication.
Have a Mindset of Collaboration
Although you are hiring these tasks from an agency, it is important to not go silent and disappear. If you do, this makes it really difficult for them to perform the requested task. However, if you have a mindset of collaboration from the beginning, you will understand that it isn't what you want them to do that matters, it's being happy with the end result. This can't really happen unless you are prepared to contribute to the process in some way.
Be in Touch on a Regular Basis
The goal is to be in contact with the creative agency on a regular basis. This will enable you to understand the status of the project, give the agency an opportunity to ask any necessary questions needed to complete the work, and to get approvals at each stage of the project. If you aren't in touch on a regular schedule, this could stall the project or worse, lead to an unsatisfying result. The goal here is to make sure that both parties are not only happy, but that the relationship is healthy and productive.
Communication Leads to Collaboration
It is important to understand that effective communication actually leads to a great collaboration. When in touch on a regular basis, the relationship feels more like a partnership and less like a "work" relationship. It is this schedule of communication that allows this to happen.
However, this won't happen unless the relationship is actually healthy. In order to strengthen the sense of communication between you, you should take advantage of the tools you have at your disposal. For example, the agency might open up a Slack channel to communicate regularly with clients, or they might schedule regular meetings to share progress or brainstorm the next elements of the project. These can all help strengthen the relationship and lead to a strong, collaborative effort.
It is true that you are outsourcing this work for a reason – because you trust the agency you have chosen to do a great job. However, this doesn't mean that you won't need to spend time cultivating the relationship. By communicating on a regular basis, you will be able to collaborate for a satisfying end result. Your Agency should always be viewed as a Partner, and not a Vendor to ensure a long-lasting and satisfying relationship.