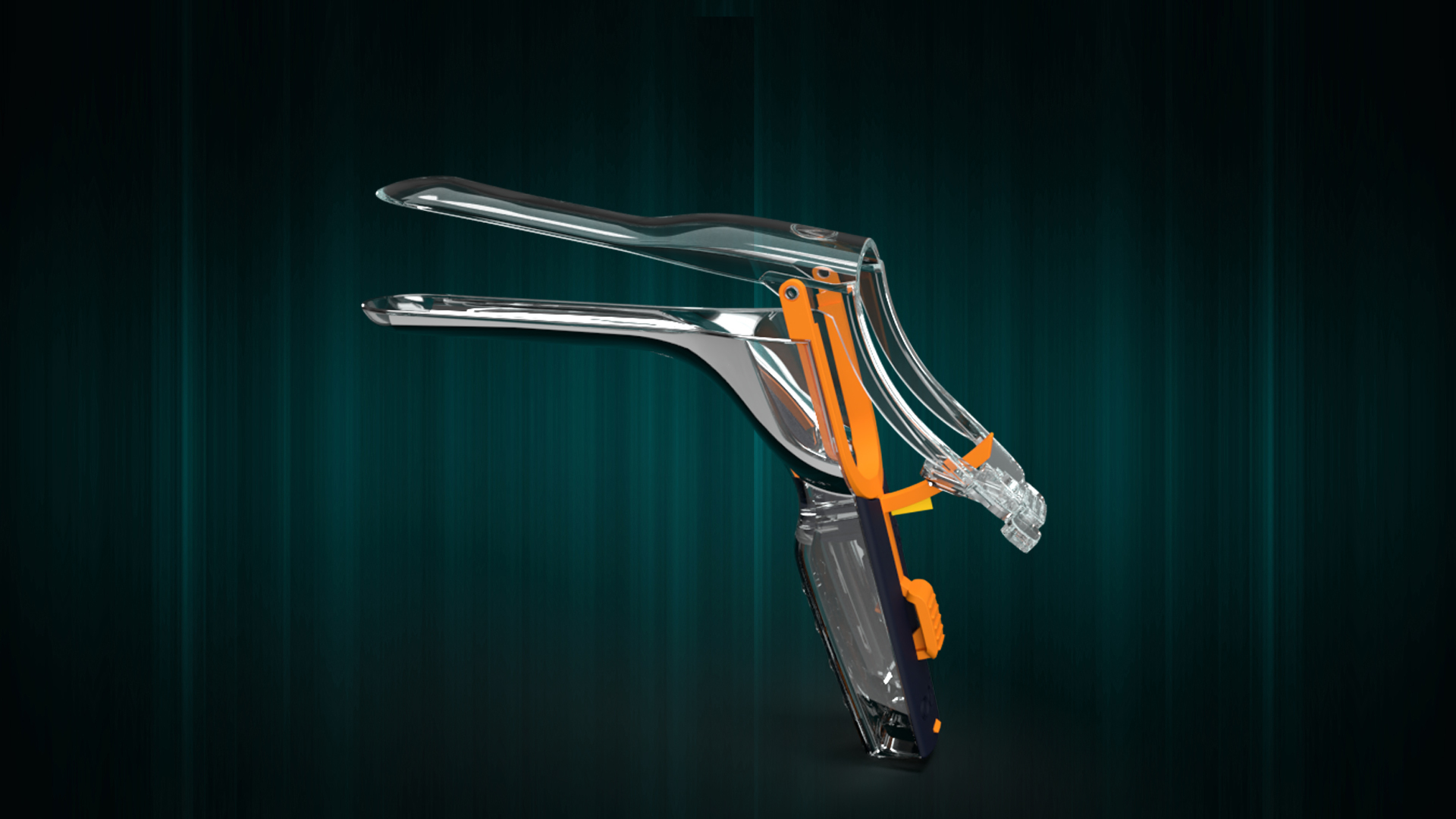 What is 3D Interactive?
Most of us have experienced 3D interactive without even realizing it. In fact, it is present in many things that we do, such as playing video games or viewing a 3D model that a scientist may have built to illustrate certain concepts. At one time, this technology was only used for select activities, but these days, they are increasingly common. Users respond well to 3D interaction, which is why you should determine if you want to incorporate it into any of your projects.
Are you wondering if you should use 3D Interactive in any of your projects? Here's more information that can help you discover if it is a good fit for you:
Definition of 3D Interactive
Interactive 3D, also referred to as real-time 3D or 3D interactive, is all about finding a way to connect with the digital world in the same way as we do the real world. When we experience real life, it exists in the 3D space. Unless we go out of our way to create interactive elements in the digital space, the experience can feel flat and not very realistic. The elements of 3D interactive can bring these digital elements to life and make your experience with digital technology a lot more interesting.
Why Use 3D Interactive?
When users feel as if they connect with the content, it helps build your brand. Applying the elements of 3D Interactive in an intelligent way can really help bring the information to life. For example, you could easily read a training manual to learn a core concept that will help you do your job better.
However, training manuals are uninteresting, and it can be hard to connect with the information. If 3D interactive is applied to bringing this information to life, it can make the information a lot more digestible and can help make the experience a lot more memorable.
Applications of 3D Interactive
There was a time when most of us only encountered 3D interactive when we were playing video or computer games. Game creators go out of their way to craft a digital world that users can interact with. If the world was created in an engaging way, the user would continue to play the game.
These days, many of the same elements are applied with a variety of purposes. These include websites, app development, education and training, corporate videos, tourism, to help users visualize information, and it is also widely used in the sciences. Here's a look at some of the ways that businesses can use it:
To creating education and training materials for employees
When developing corporate videos for a website, YouTube channel, or trade show display
To help illustrate certain information and make it more easily understood
Incorporate 3D elements in software programs, websites, or apps.
When developing your business in the digital space, you need to use all the tools at your disposal. By incorporating 3D interactive into your brand, you can take things to the next level.