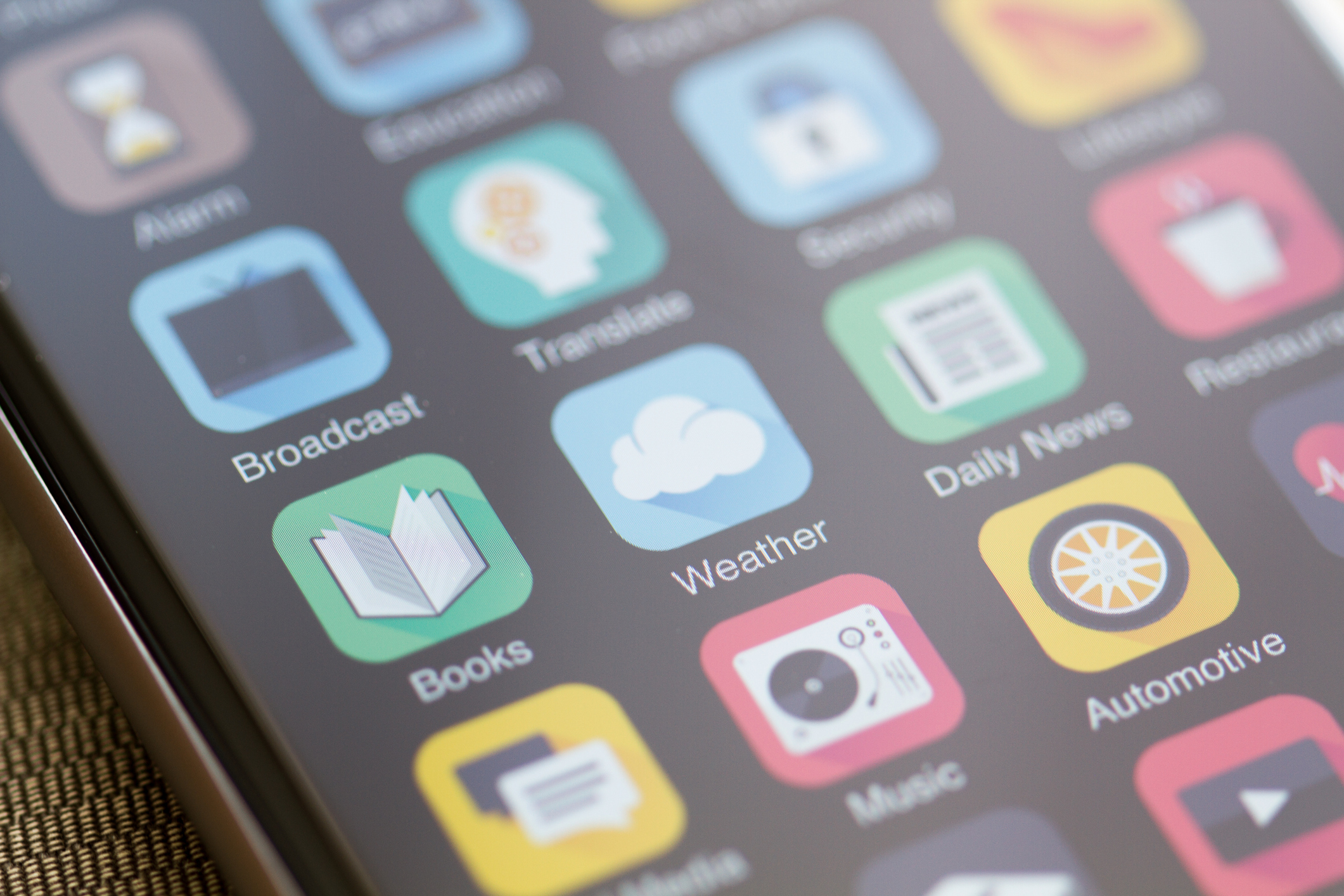 Developing an App for Your Business
Apps have become a mainstream part of our everyday lives. They have many uses, such as for entertainment, to help us manage our productivity, and to service needs. Not only that, but there are plenty of businesses that use apps to help enhance their products and services. Are you thinking of developing an app for your business? If so, here are some things that you should keep in mind:
Know Why You Need the App
When it comes to developing an app, you shouldn't do so unless you understand exactly how your customers will benefit from it. What value will the app bring to their lives? This should be clearly defined before you set out to design the app. A good UX/UI designer will not only apply the functional aspect of your app, but the specific elements that will be included for branding. If users don't have a clear understanding of that app's purpose, or if the functionality and user experience is too complicated, you will lose them very quickly. It's imperative that ease of use, clear goals and seamless branding all work together to make it a success.
Understand the Role of Branding
Creating an app is not only a good opportunity to offer something that your customers will find value in, but it is also an opportunity to contribute to your brand. When people think of your brand, you want them to understand that you have their needs in mind. By creating a user-friendly app that is designed to enhance your products or services, your brand will be strengthened. If the app itself includes the visual cues of your brand, it will help strengthen your brand even further.
Create a Great User Experience
When you work with a great app developer, they understand that creating a great app is about more than just discovering what needs to be done to get it to work correctly. A great developer understands that it is all about creating an interactive and pleasant experience for the user. Functionality isn't the only component to consider when developing an app. You also need to consider if the design is intuitive and pleases your customer base. Customers need to feel like their user experience was your priority in it's development.
Benefit from Experience
We are experienced app developers, which means that we do what it takes to create apps with great usability and adherence to your branding. However, it also means that we don't just disappear once it is created. We not only take care of the infrastructure and set up, but we also keep up with the maintenance and management of the app. You can trust us to n create an app that is in line with your brand and pleases your customers, and you can trust us with the ongoing maintenance.
When it comes to creating an app for your business, it is about understanding the whole package. It needs to be built well, be user-friendly, and create key components of your branding. Visit this page to learn all about our app development services.